NIU
NIU Electric Mopeds/Scooters

So far NIU has sold more than 1m electric scooters and e-bikes, and is on track to sell more than 600k in 2020. In 2021 NIU is planning to launch its first high-performance electric motorcycle, the RQi, which will deliver 30kW peak power, enabling it to reach speeds of around 100 mph.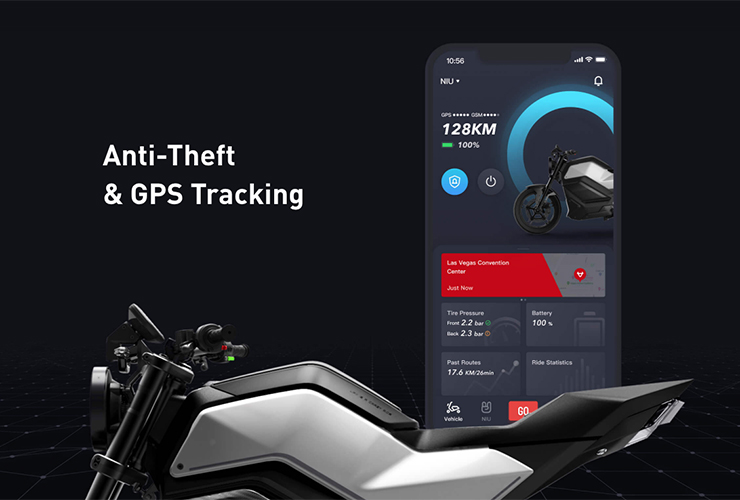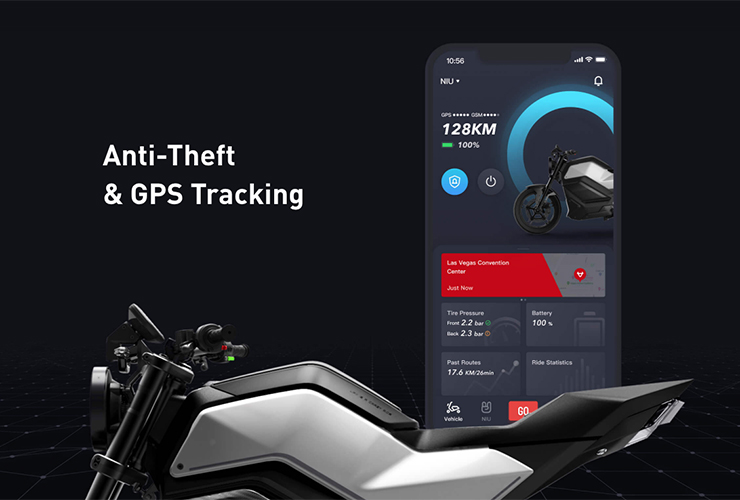 In the UK NIU offers three different scooter platforms; the U, the M and the N series.
The
NIU U series
models are very light, use a single Lithium-ion battery and are restricted to 28 mph (50cc equivalent).
The
NIU M series
models were originally fitted with just one lithium-ion battery, however, in 2021 NIU launched two, slightly longer, M series models with twin-batteries. The new GT models are available as both a 50cc equivalent (28 mph) moped scooter and a 125cc equivalent capable of 43 mph. The twin battery GT models both offer improved acceleration and greater range.
The
NIU N series
models are the flagships in the range and are equipped with two batteries for increased range, power and acceleration. In addition to the 28 mph Pro model, the two GTS variants are capable of 43 mph, which puts them in the 125cc class.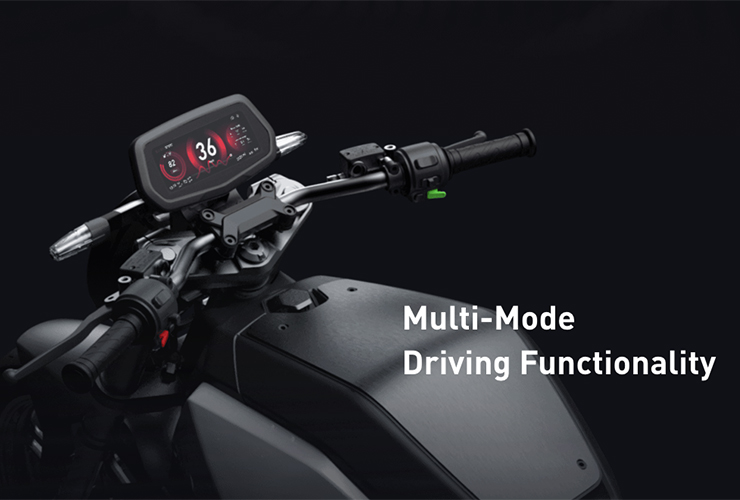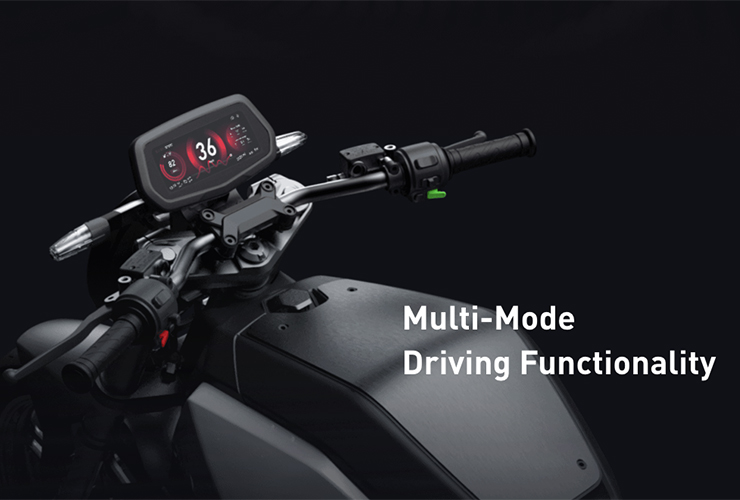 NIU products include LCD displays, multiple riding modes, LED lighting, auto cancelling indicators, a speed-lock (cruise control), an anti-theft alarm, a GPS and Cellular enabled Cloud CPU that connects to the NUI mobile app and a USB phone charger.

NIU designs and manufactures all its products in China, but has significant partnerships with Panasonic and Bosch for their battery and motor technology respectively.

In 2021 NIU will extend their range of smart urban transport to include an electric motorcycle capable of 100 mph and a revolutionary, three-wheeled, enclosed design, with innovative camera and sensor technology to significantly enhance rider safety.

Magnet Motos is an authorised sales and service centre for NIU and offers their range of scooters, which includes four in the moped (L1) class and two in the 125cc (L3) class.